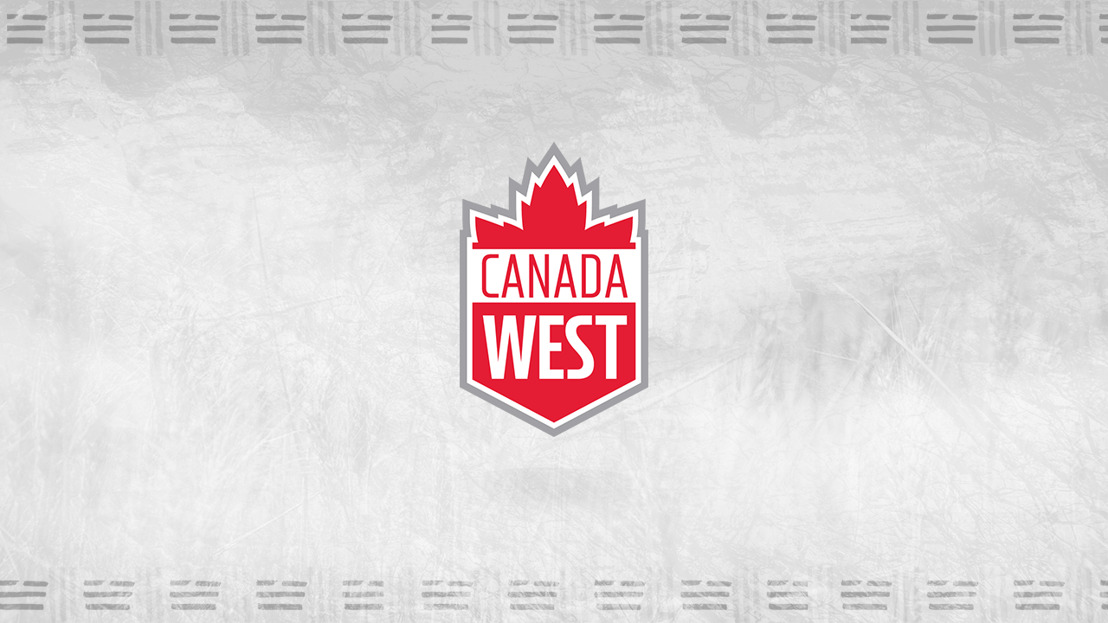 Canada West cancels swimming, track and field championships
Swimming, Track & Field Championships cancelled, curling decision deferred
VANCOUVER - Canada West announced Thursday the cancellation of its 2020-21 Swimming and Track & Field Championships. The conference deferred a decision on the 2020-21 Curling Championships to a later date.
Calgary was slated to host the Swimming Championships, while Manitoba was scheduled to host the Track & Field Championships.  
The conference's 17 members formally made the decision to cancel the two championships and defer a decision on curling following recommendations from the CW Board of Directors.
"Unfortunately, it's another difficult decision that our members have had to make," said CW president Curtis Atkinson. "Cancelling any competition, including championships, is not a decision that is taken lightly. We understand and share the disappointment from everyone involved in these sports and hope that today's announcement provides clarity for our student-athletes and coaches."
The COVID-19 Task Force, comprised of CW athletic directors and medical professionals, has continued to monitor and evaluate the impact of COVID-19 on student-athlete competition in order to provide information to the CW Board of Directors for it to make its recommendations.
The Board subsequently recommended to members the cancellation of the 2020-21 Swimming and Track & Field Championships based on a number of factors, including:
Ensuring the health and safety of student-athletes and others

High COVID-19 community transition numbers across western Canada

Shutdown of competitive sport competition and facilities in both Manitoba and Alberta

Limitations of inter-provincial travel for sport

Financial impediments to competition due to COVID-19 mitigation protocols, including heightened travel costs
"Right now, all four of our provinces are facing different travel restrictions and limitations on training and facility access that are in place into the new year. In order to ensure the health and safety of our student-athletes, the ability for schools to host or travel to these championships is no longer feasible," Atkinson added.
Curling stands as the lone remaining Canada West championship to potentially still be awarded in 2021. The Saville Community Sports Centre, at the University of Alberta, is scheduled to host the event in March. The CW COVID-19 Task Force and CW Board of Directors will continue to monitor the situation across the conference's four provinces before making a final recommendation on the curling championships for the members to vote on at the conference's February meeting.  
The conference had previously cancelled CW fall team competition on June 8, its golf championships due to travel restrictions on September 22, and the remaining winter team competitions on October 15.
U SPORTS, the governing body for national championships, had previously cancelled its winter championships, including swimming and track and field, on October 15. The decision was supported by all four conferences.