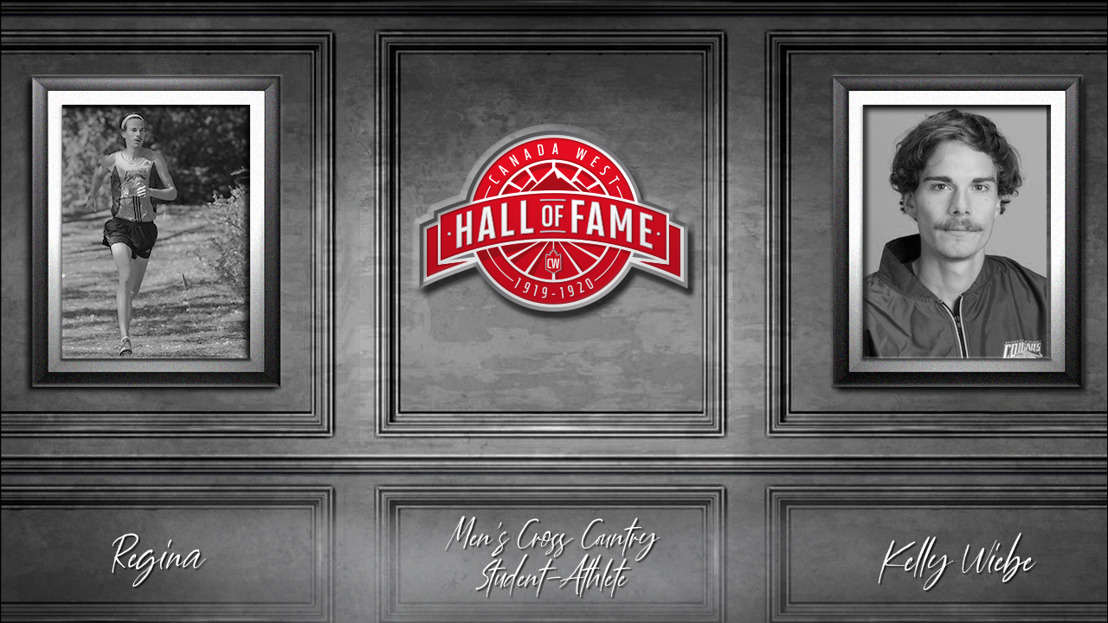 Wiebe's running résumé earns place in CW Hall of Fame
Regina cross country star competed at three world championships
EDMONTON – A two-time Canada West champion and three-time member of Canada at the World Cross Country Championships, Kelly Wiebe was announced Thursday as the latest member of the Canada West Hall of Fame.
Wiebe, who spent five-plus seasons with the Regina Cougars between 2007 and 2013, becomes the 104th member of the conference's hall of fame and the sixth from the University of Regina.
CLICK HERE TO READ WIEBE'S FULL HALL OF FAME STORY
The Swift Current, Saskatchewan product was a key part of Regina's string of cross country and track and field success, as Wiebe was part of three conference championship teams, winning cross country in 2009 and track and field in both 2010 and 2011.
Individually, Wiebe was the Canada West cross country champion twice and was a four-time conference gold medalist in the 3000-metres, including his record setting time of 8:06.87 in 2013. He reached the peak of CIS cross country in 2012, when he took home individual gold.
Internationally, Wiebe competed at three World Cross Country Championships (2011, 2013, and 2015), cracking the top 50 in the world in 2015.
To learn more about the Canada West Hall of Fame and to see a full list of past inductees visit CanadaWestHallofFame.org.