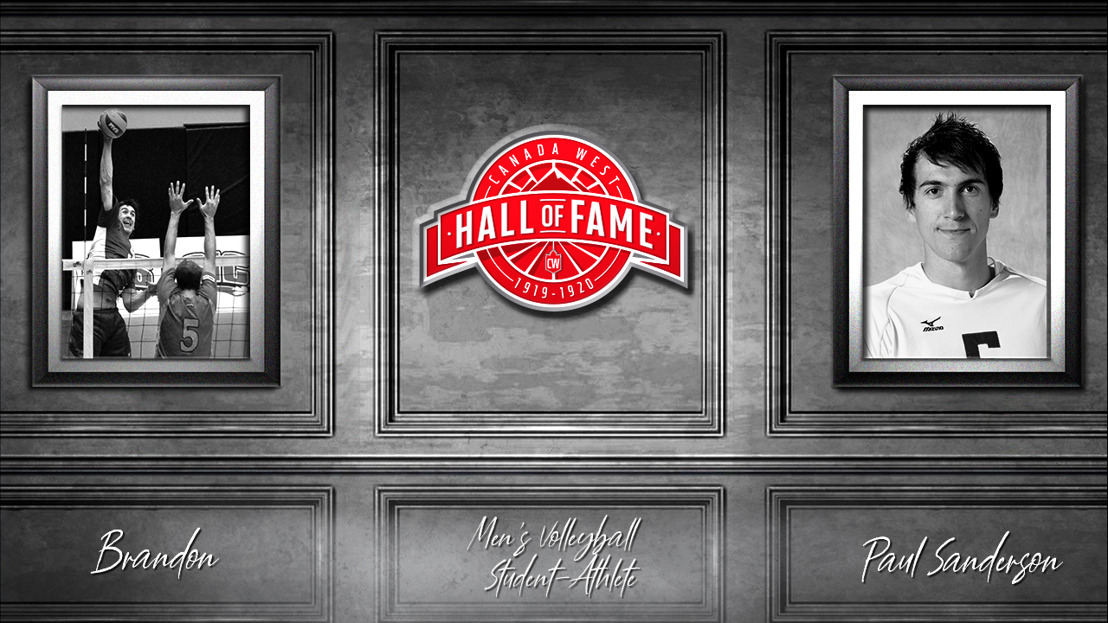 Sanderson powered BU's early Canada West success
Men's volleyball standout played four seasons with Brandon Bobcats
EDMONTON — Over four years as a Brandon Bobcat, Paul Sanderson established himself as one of the best men's volleyball players in the conference, helping put BU on the Canada West men's volleyball map.
The Aussie was announced Tuesday as the latest member of the CW Hall of Fame, as the conference continued to unveil the 2020-21 induction class.
CLICK HERE TO READ SANDERSON'S FULL HALL OF FAME STORY
An all-star every season between 2007 and 2011, Sanderson's biggest individual accolades came in 2009-10 when he won both the Canada West and CIS player of the year awards.
As a team, BU enjoyed some of their best seasons with Sanderson leading the charge, as the Bobcats won a national bronze medal in 2009, before adding a silver medal during the 2010-11 season.
He remains the conference's all-time leader in points per set (6.008) and kills per set (5.179), and his all-time aces record of 144 stood until just last season.
To learn more about the Canada West Hall of Fame and to see a full list of past inductees visit CanadaWestHallofFame.org.