RUGBY: 2022 season schedule set
CW Rugby 15s season starts September 2
17 June 2022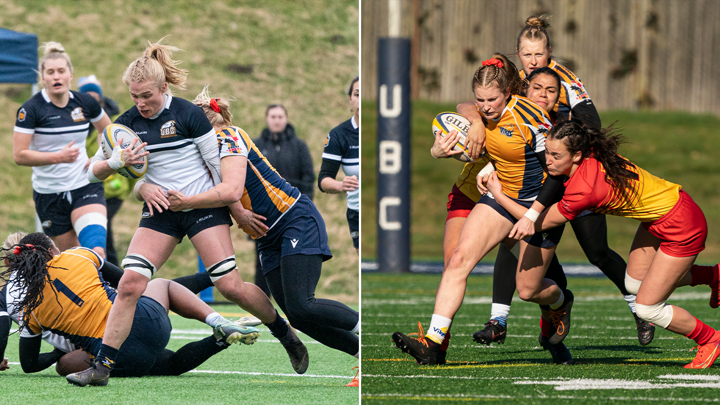 CALGARY - The hard-hitting action of Canada West Rugby 15s is set to return this September long weekend. The seven-week regular season kicks off with a rubber match between Lethbridge and host Calgary after the latter knocked the former off the podium in last year's CW bronze medal match-up.
The theme of vengeance will carry into week two, when the 2021 Championship rematch will go ahead at the University of British Columbia. Last season's champs will host Victoria on September 10 at 1:00 p.m.
All the action will shift to the University of Alberta starting October 20, when semifinal ​ games will see teams put it all on the line. The conference will crown its champion on October 23, a feat UBC hopes to capture for the third straight season.
The momentum doesn't stop there, with Victoria hosting the U SPORTS national championships from November 2-6.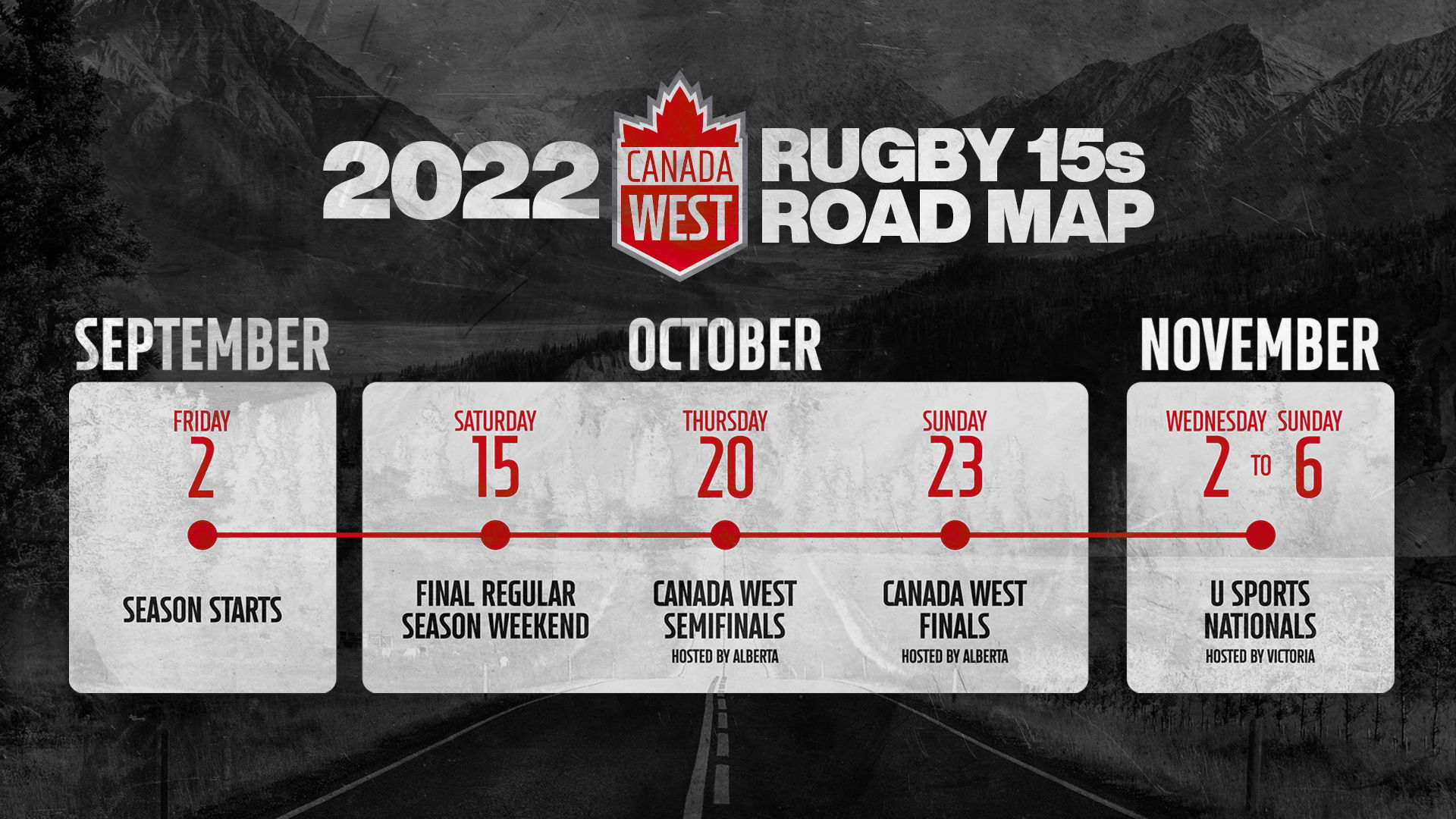 Want in on the action? *Mark your calendars. Early bird discounts for CWTV passes go on sale July 18. You'll be able to purchase your pass here.
View the complete 2022 Rugby 15s schedule here.
2022-23 SCHEDULE RELEASES
Thursday, April 21: Football
Monday, June 13: Soccer
Wednesday, June 15: Volleyball
Friday, June 17: Rugby 15s
Monday, June 20: Basketball
Wednesday, June 22: Hockey
Friday, June 24: Field Hockey