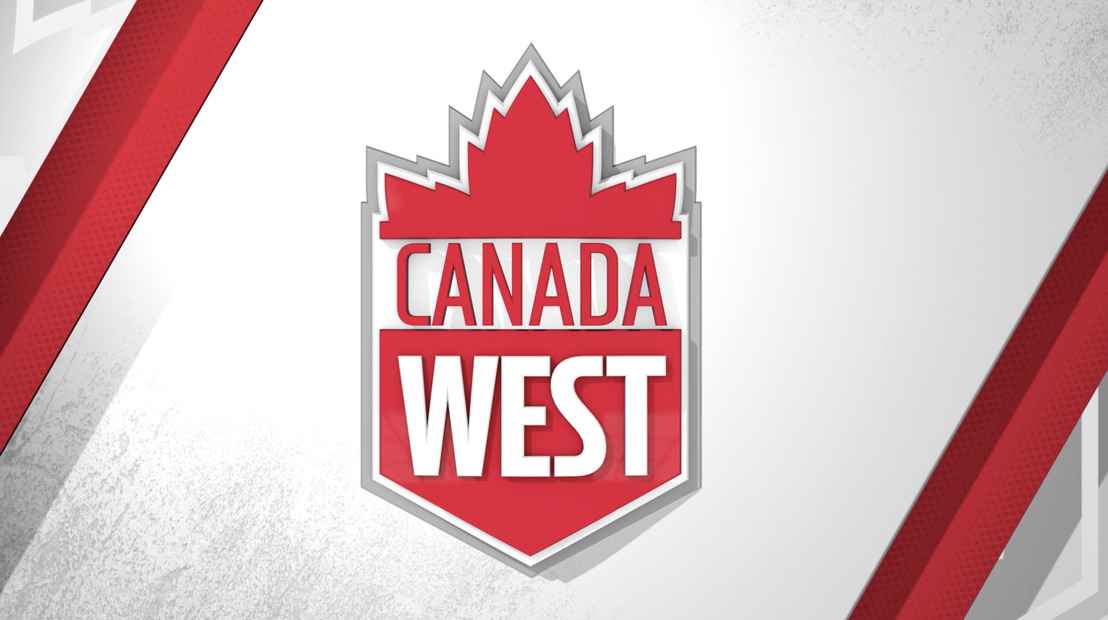 MSOC: Saturday games at Thompson Rivers and UBC Okanagan postponed
Thursday, 23 August 2018 — EDMONTON – Additional Canada West men's soccer regular season games have been postponed this weekend due to smoke from the ongoing forest fires in British Columbia.
Saturday games scheduled to be played in Kamloops and Kelowna have been postponed. Sunday games in both cities remain scheduled, with further postponement possible depending on air quality.
Thompson Rivers in Kamloops was set to play Fraser Valley (1 p.m. PDT) on Saturday, August 25, while UBC Okanagan in Kelowna was originally scheduled to play Trinity Western later that afternoon (3 p.m. PDT).
As of Thursday afternoon, air quality in Kamloops was rated as 10+ on Environment Canada's Air Quality Health Index (AQHI), while air quality in Kelowna was rated as 10.
The status of Sunday's games – TWU vs. TRU (1 p.m. PDT) and UFV vs. UBCO (3 p.m. PDT) – along with the potential for rescheduling Saturday's games to Monday, August 27, will be discussed by all involved parties Friday afternoon, once weekend air quality forecasts are available.
The Canada West Board of Directors approved a new air quality policy earlier this week, which recommends that members postpone a match if the AQHI is seven or greater.
Saturday's games in Kamloops and Kelowna are the latest CW games to be postponed due to air quality concerns. Earlier Thursday, the Victoria-UNBC games scheduled for Friday, August 24 and Saturday, August 25 were postponed.