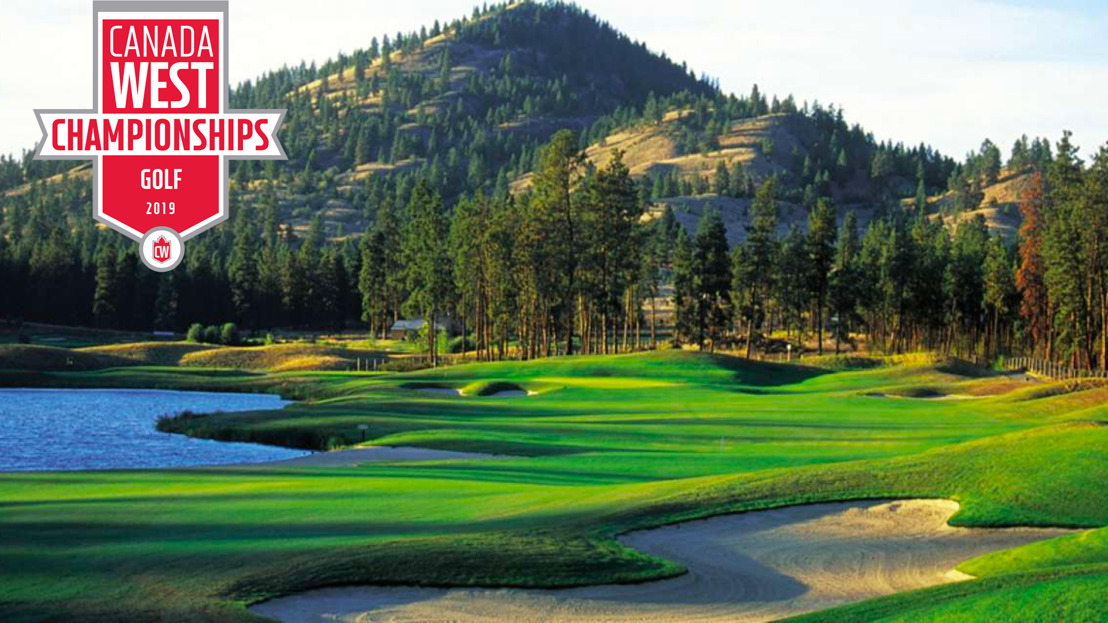 GOLF: Conference's newest sport set to debut in Kelowna
Canada West Championships set for Oct. 5-6 at Okanagan Golf Club
EDMONTON – Golf makes its Canada West debut this weekend in Kelowna, as the inaugural CW Golf Championships head to Okanagan Golf Club's Bear Course Saturday and Sunday.
The two-day stroke play event features golfers from eight schools, with both men's and women's team and individual titles up for grabs. Golfers from Victoria, UBC, Fraser Valley, Alberta, Calgary, Lethbridge, and Manitoba are set to joint the host UBC Okanagan Heat when play tees off Saturday afternoon.
Golf was approved as a conference sport at the 2018 Canada West Annual General Meeting, which fittingly was hosted by UBCO in Kelowna.
UBCO will now host the first championship in a sport synonymous with the region.
"It's hard to think of Kelowna and the Okanagan and not think of golf," said Tom Huisman, UBC Okanagan's Director of Athletics and Recreation.
"It just seemed like a natural fit for us because of the region that we're in, and we have an incredible partner for our program in the Okanagan Golf Club."
A complete tournament preview, including team rosters and tournament format information can be found by clicking here, or in the attached tournament program.