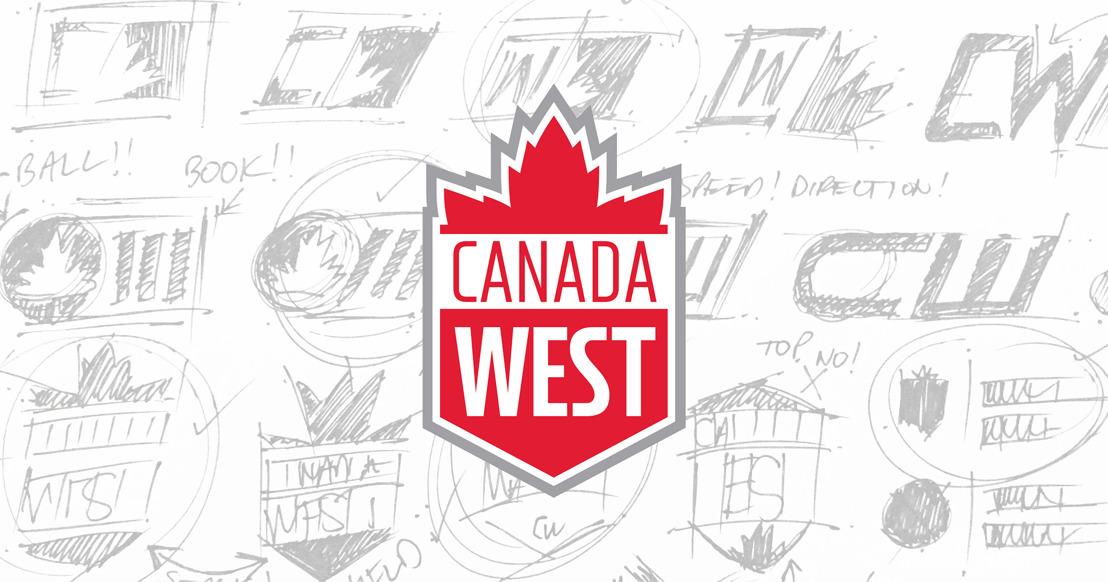 FB: 2017 CW Rookie of the Year re-awarded
Wednesday, 20 June 2018 — EDMONTON – Offensive lineman Tyler Packer of the Calgary Dinos is the new 2017 Canada West Football Rookie of the Year, as announced Wednesday by the conference.
Along with Packer's honour, fellow Dino Cyril Iwanegbe has been named a CW all-star at the linebacker position.
Highlights:
Offensive lineman Tyler Packer of the Calgary Dinos has been named the 2017 CW Rookie of the Year
Cyril Iwanegbe of the Dinos has also been named a 2017 CW all-star
The new conference award winners were named after U SPORTS revoked several national honours due to doping infractions
Packer, who moved onto the Dinos after an outstanding career at Calgary's Notre Dame High School, joins head coach Wayne Harris as the Dinos' two CW major award winners from last season. The Arts student becomes the conference winner after originally finishing second in Canada West voting last fall.
A native of Calgary, Packer dressed for all 11 games the Dinos played last season, including the Hardy Cup and Mitchell Bowl. He started 10 games, becoming the first rookie tackle to start for Calgary since Kirby Fabien back in 2009.
Meanwhile, Iwanegbe joins teammates Brett Wade (DT), Cory Robinson (DE), Boston Rowe (LB), Micah Teitz (LB), and Adam Laurense (CB) as 2017 defensive all-stars, after helping lead the Stampede City squad to a conference championship. Like Packer, Iwanegbe earns the honour based on voting conducted last fall.
Iwanegbe, who was born in Nigeria and grew up in Brooks, Alta., finished his career with the Dinos by posting 31 total tackles, while averaging 3.9 per game in 2017.
The pair of Dinos replace Regina Rams linebacker Nick Cross as the winners of their respective CW awards, following Cross' positive test for cannabis last season, which was collected on October 28, 2017 while the Rams were in Vancouver taking on the UBC Thunderbirds. Cannabis is currently classified as a specified substance on the World Anti-Doping Agency's prohibited list.
Cross' doping infraction had previously been reported by the Canadian Centre for Ethics in Sport (CCES) back in January. Cross became fully eligible to return to team activities on January 4, 2018, after a two-month sanction.
The award changes are being made public now following the conclusion of U SPORTS' process to determine new winners for their national awards, as Cross was previously named the U SPORTS Rookie of the Year and an All-Canadian.