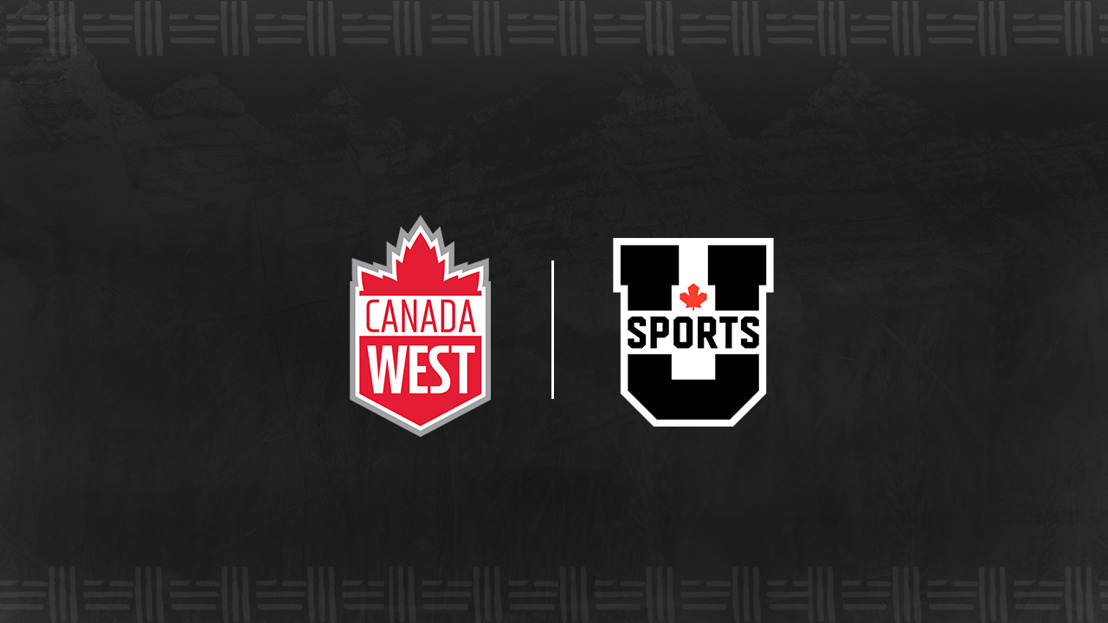 Conference schools post record number of Academic All-Canadians
Canada West schools recognize 1,353 Academic All-Canadians
VANCOUVER - A record high 1,353 Canada West student-athletes were named U SPORTS Academic All-Canadians for the 2019-20 academic year.
The total number of Academic All-Canadians at the 17 Canada West member schools exceeds the previous high of 1,157 set in 2018-19. Of the conference's 3,996 student-athletes, 33.8 percent were recognized for their exceptional performance in the classroom.
U SPORTS released the collective data for all four conferences and their members on Wednesday, with a final count of 4,902 Academic All-Canadians across the country. Schools had previously announced local totals during the fall semester.
The Calgary Dinos led the way in Canada West and at the national level with 204 student-athletes honoured in 2019-20. The Dinos became the first program to exceed 200 honourees in a single season.
With 76 of its 170 student-athletes earning All-Academic accolades, the Mount Royal Cougars set the mark for the highest percentage of recipients at 45. That number placed MRU in the national top 10.
Student-athletes earn Academic All-Canadian status by maintaining an average of 80 percent or better while competing for a university's varsity team.
CW SCHOOLS ALL-ACADEMIC NUMBERS
---