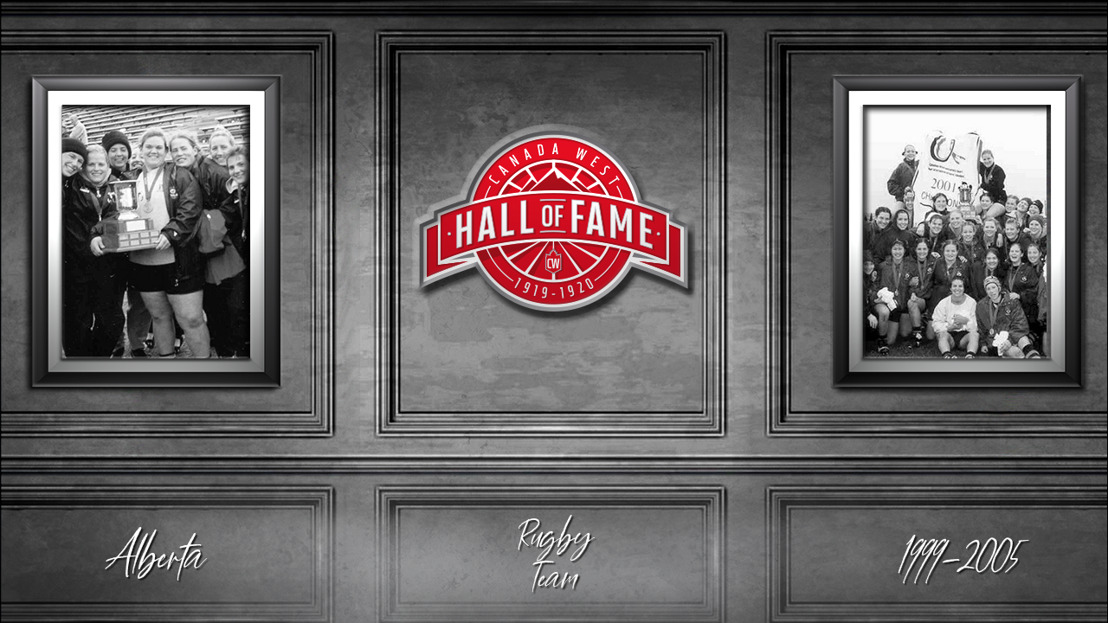 Alberta rugby dynasty dominated early days of Canada West
Pandas won seven straight conference titles
EDMONTON – Few teams get the chance to write the early history of a sport and even fewer have done it in the dominating fashion the Alberta Pandas rugby team did near the turn of the century.
When rugby 15s was added as a Canada West sport in 1999, it was Alberta that etched their name deep in the record book from the beginning, winning seven consecutive conference titles (1999-05), and five straight national titles (1999-03).
The Pandas were announced Tuesday as the latest inductee in the Canada West Hall of Fame, as the conference continues to honour its best with the induction class of 2020-21.
CLICK HERE TO READ THE PANDAS FULL HALL OF FAME STORY
Over Alberta's dominant stretch, the team recorded a combined record of 49-3-2, had five national player of the year award winners, and generated multiple players for the Canadian national team.
To learn more about the Canada West Hall of Fame and to see a full list of past inductees visit CanadaWestHallofFame.org.